[rev_slider slidertitle="Slider 1″ alias="slider-1″]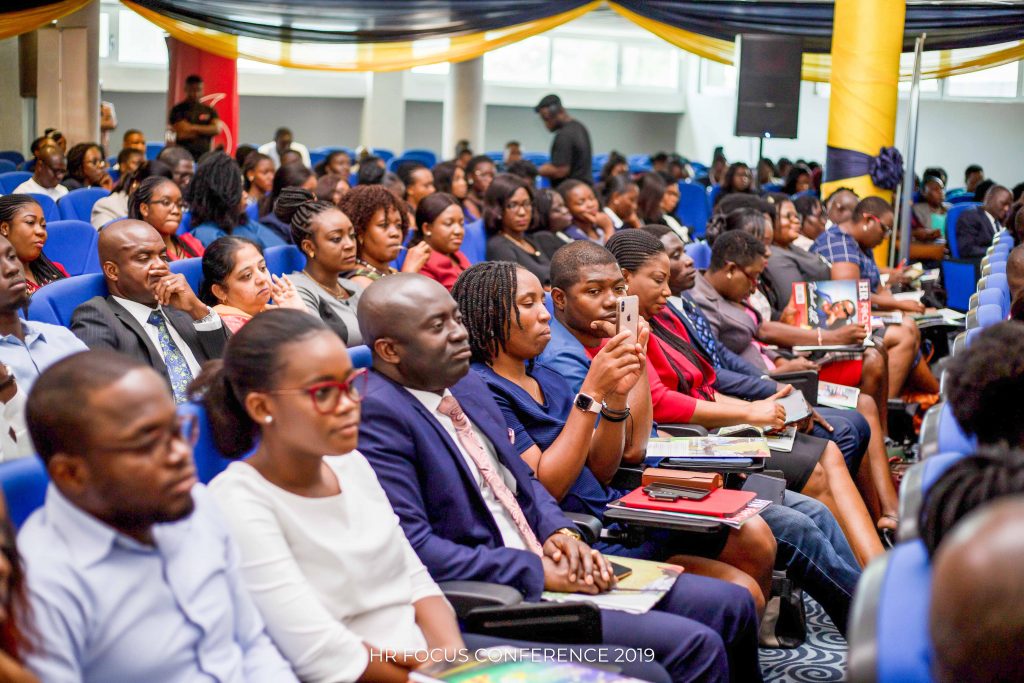 Our annual conference is a gathering of HR Practitioners and business professionals for the purpose of shared learning and networking. Through our conferences, business leaders across industries in Ghana learn strategic ways to maintain and improve the wellbeing of their workers.
HR Focus Business Challenge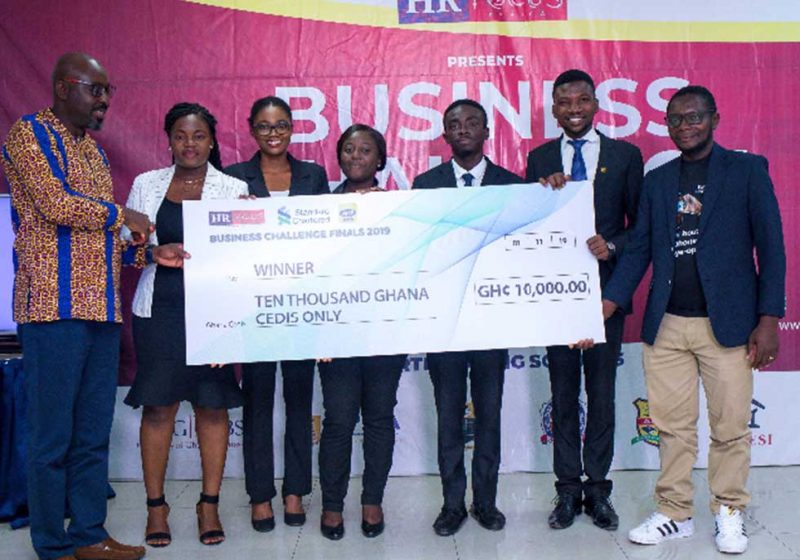 This is an annual inter school competition that seeks to unearth entrepreneurial prowess amongst students. The competition presents students with real-life problems, to which they are to find solutions. Through this competition, students obtain essential skills that are needed in the world of work.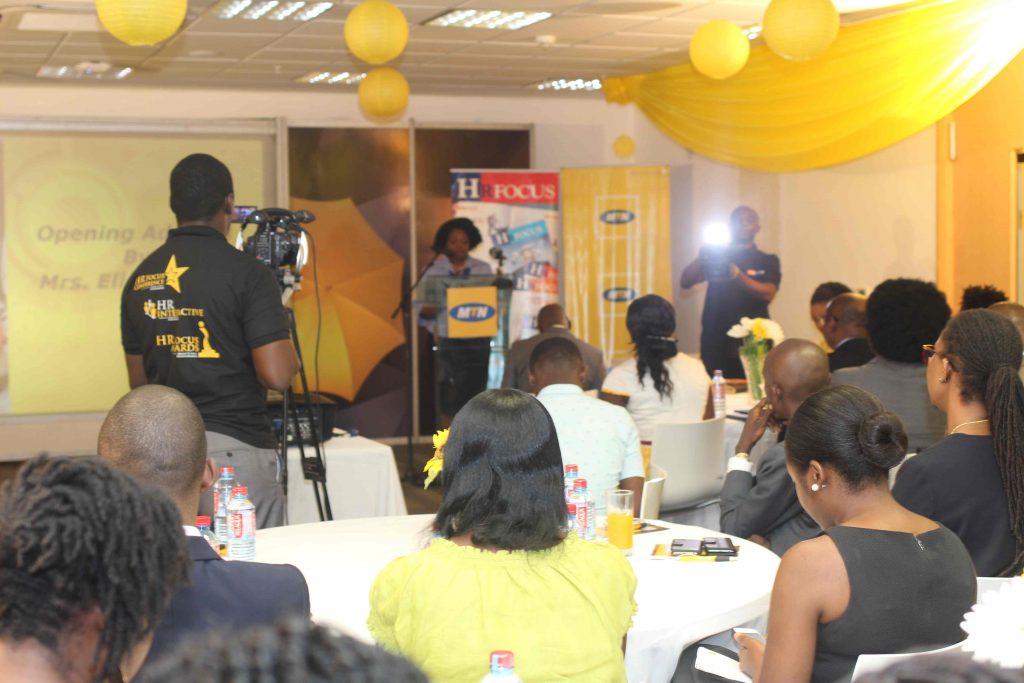 HR Interactive are industry challenging event dubbed, "HR Interactive," a programme set to encourage best HR practice in organisations and to create a networking platform for participants and stakeholders in the world of work.
HR Focus Interactive Events are designed to be smaller and more interactive gatherings that will foster positive inter-organisational relations as well as Intra-Organisational relations.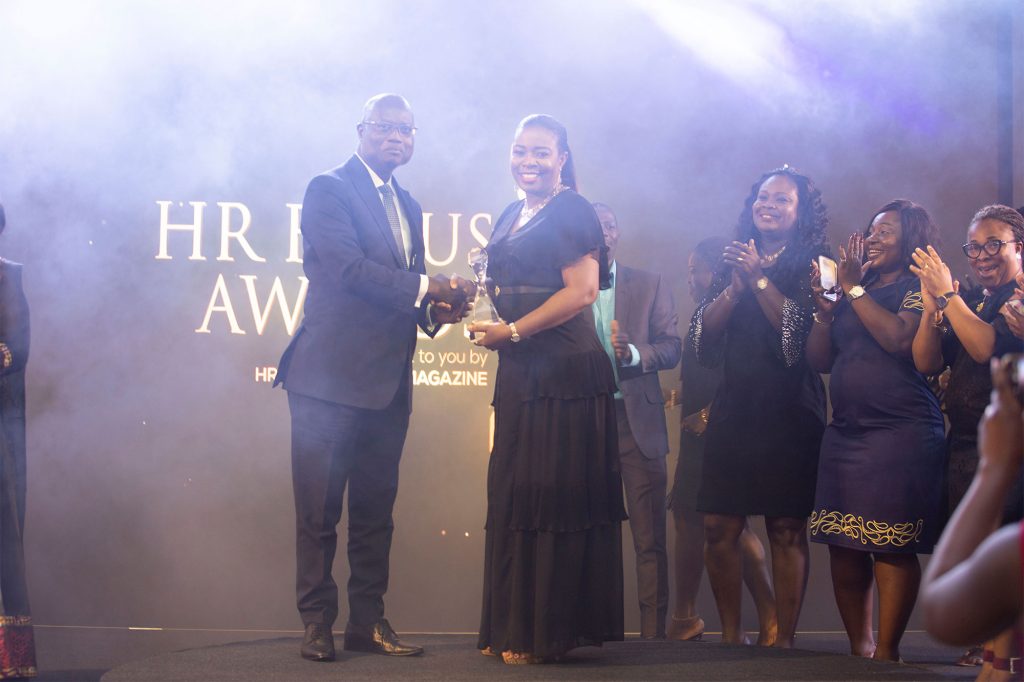 HR professionals, as strategic business partners, are adopting new, creative and innovative strategies to develop their departments and hence, the employees in their organisations. For this reason, we seek to acknowledge those who have distinguished themselves in the world of HR through the HR Focus Awards.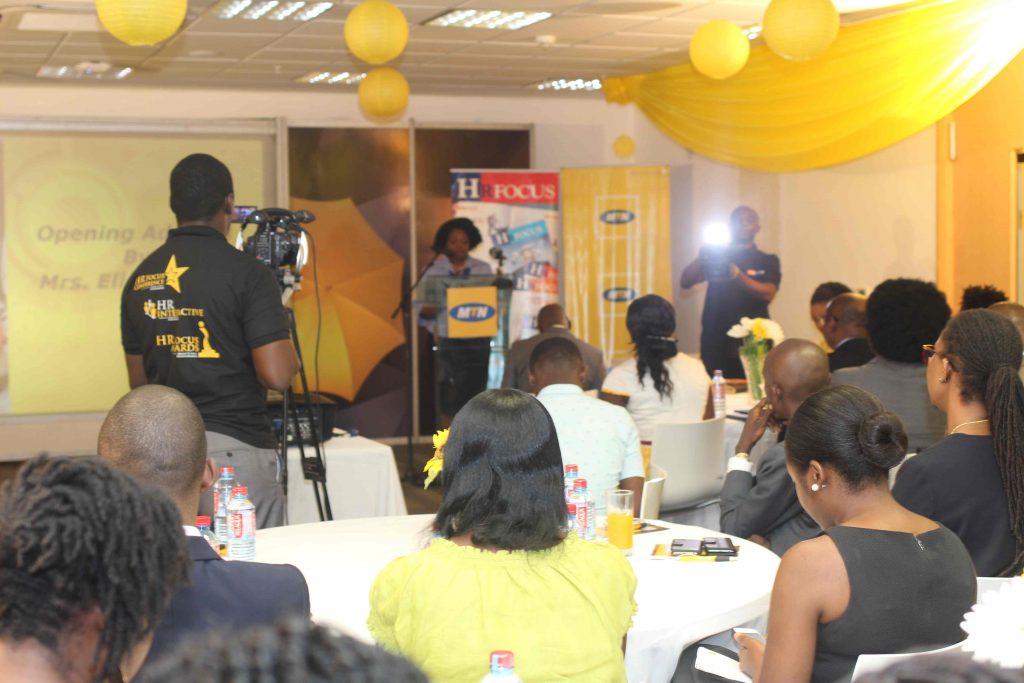 Career Clinic is an event organized for students, job seekers and the entire public in light of the rate of unemployment in Ghana.
HR Focus has set out to help solve this issue through mentorship. At Career Clinic, participants will have access to skill-sharpening discussions and engaging conversations with representatives of prestigious companies.