Prudential Ghana, one of Ghana's trusted insurance powerhouses has appointed Dr. Hazel Berrard Amuah as their new Chief Executive Officer (CEO). This makes her the first woman to ever occupy the position of CEO in the company. Dr. Hazel is a Chartered Insurer, and multiple award-winning HR Professional with over 25 years' international and local experience across industries.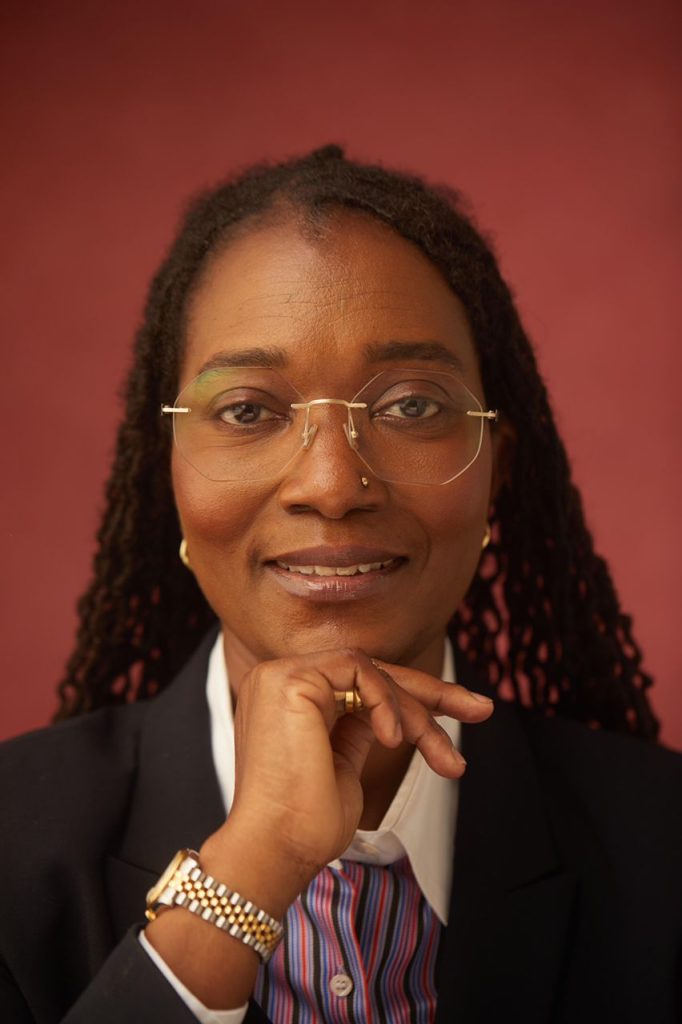 Break The Bias
Break the bias, was the 2022 International Women's Day (IWD) theme. It sent out a singular message: "it is time to question our own minds.".
By this, IWD 2022 started conversations on biases and how organisations and individuals can take steps to break them.
Read more
You must log in to read the rest of this article. Please log in or register as a user.