Prudential Ghana, one of Ghana's trusted insurance powerhouses has appointed Dr. Hazel Berrard Amuah as their new Chief Executive Officer (CEO). This makes her the first woman to ever occupy the position of CEO in the company. Dr. Hazel is a Chartered Insurer, and multiple award-winning HR Professional with over 25 years' international and local experience across industries.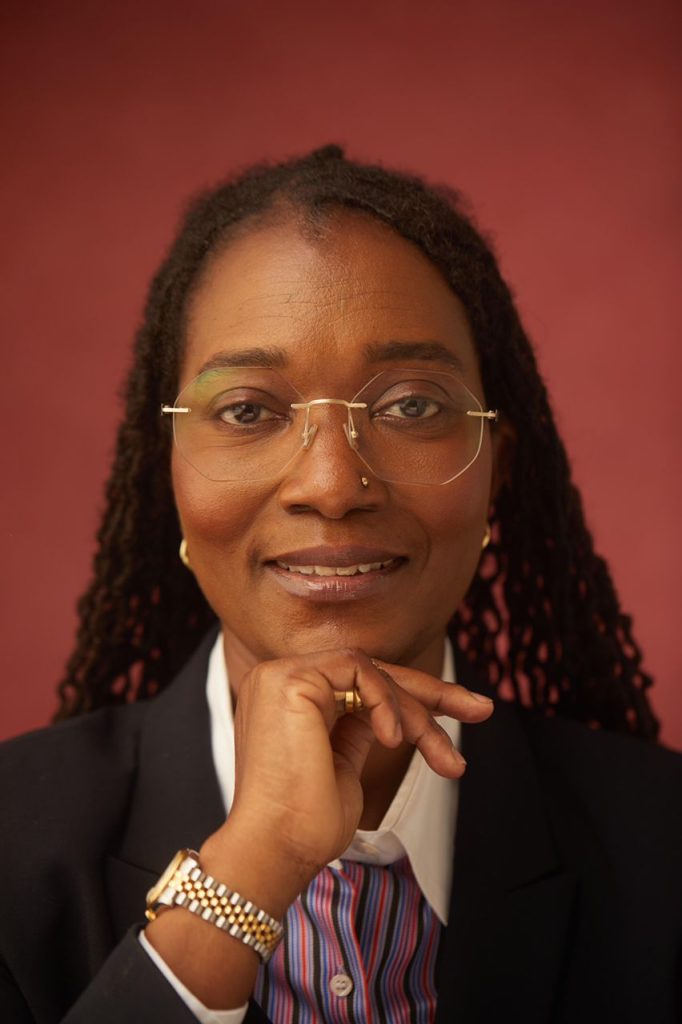 Break The Bias
Break the bias, was the 2022 International Women's Day (IWD) theme. It sent out a singular message: "it is time to question our own minds.".
By this, IWD 2022 started conversations on biases and how organisations and individuals can take steps to break them.
In March 2022, the world celebrated International Women's Day. The celebration was centred on being mindful of our biases and the unconscious limitations we place on ourselves and others.
This opened conversations about how easily gender limitations and biases have inhibited women from serving in certain capacities. In the spirit of breaking the bias and gender parity, Dr. Berrard's Appointment as CEO is a feat worth celebrating.
Beyond that, Dr Hazel Berrard did not only #BreakTheBias as Prudential Life's first woman CEO; but she also achieved a monumental breakthrough by assuming the role with the professional background of an HR Director.
Research shows that half of the world's Chief Executive Officers come from just three key backgrounds; finance, operations and marketing; whilst the remaining 50% come from 23 backgrounds, ranging from Legal to IT and strategy. Only 5% of CEOs are accounted for by HR Directors.
Becoming CEO with Professional Background in HR
Many business professionals attest to the fact that very few HR Directors ascend to the apex of the organization. Whereas these same professionals can attest to other professions taking the lions share, mainly from finance background.
This general 'bias' exists in spite of the fact that HR Leaders combine specialist people skills with broader commercial experience. This skill should be an ideal requirement for candidates of the CEO role. Dave Ulrich, (a professor and HR Leadership expert) has argued that the next generation of CEOs need a strong background in people management. This shows in the number of similar success stories of CHROs who have assumed the role of CEOs and executed it successfully.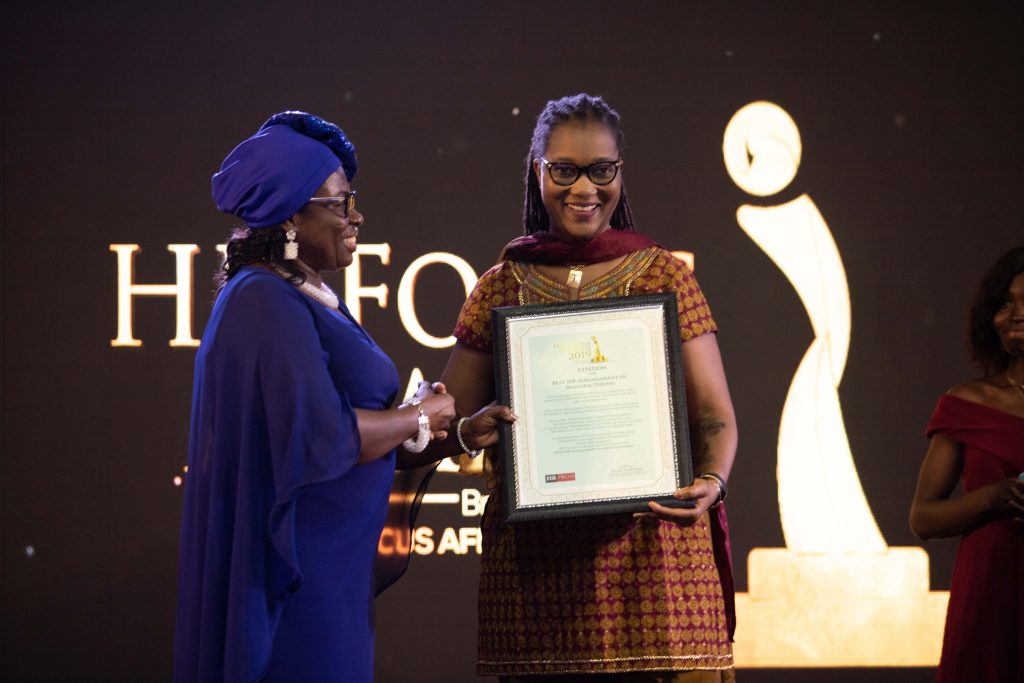 Dr Hazel's commitment to continuous people development has been evident for many years. She was named the 2019 HR Practitioner of the year by HR Focus and led her team to win the 'Best HR Management in the Manufacturing Industry award during the 2019 HR Focus Awards.
Her appointment as CEO is well deserved as she has made her mark in business and corporate growth as an exceptional HR Professional.
In speaking with HR Focus, Dr. Berrard expressed her gratitude, saying: "It was part of my prayer topics. Even Globally HR Direcorss hardly become CEOs. So this is the Hand of God,".
The Executive Director of HR Focus, Mr. Kofy Hagan said in an interview with HR Focus, "This achievement must serve as an inspiration to other HRs. It is not often that an HR becomes the CEO of an international organisation. Especially one that he or she didn't start. Dr Hazel Berrard Amuah is indeed a trailblazer."