HR FOCUS UNIVERSE - Community
Members are respected professionals who are accepted based on their leadership qualities exhibited across different stages of management in the Human Resources field.
Our Members Enjoy Values in Three Ways:
Interaction & Connection
Information & Growth
Impact & Influence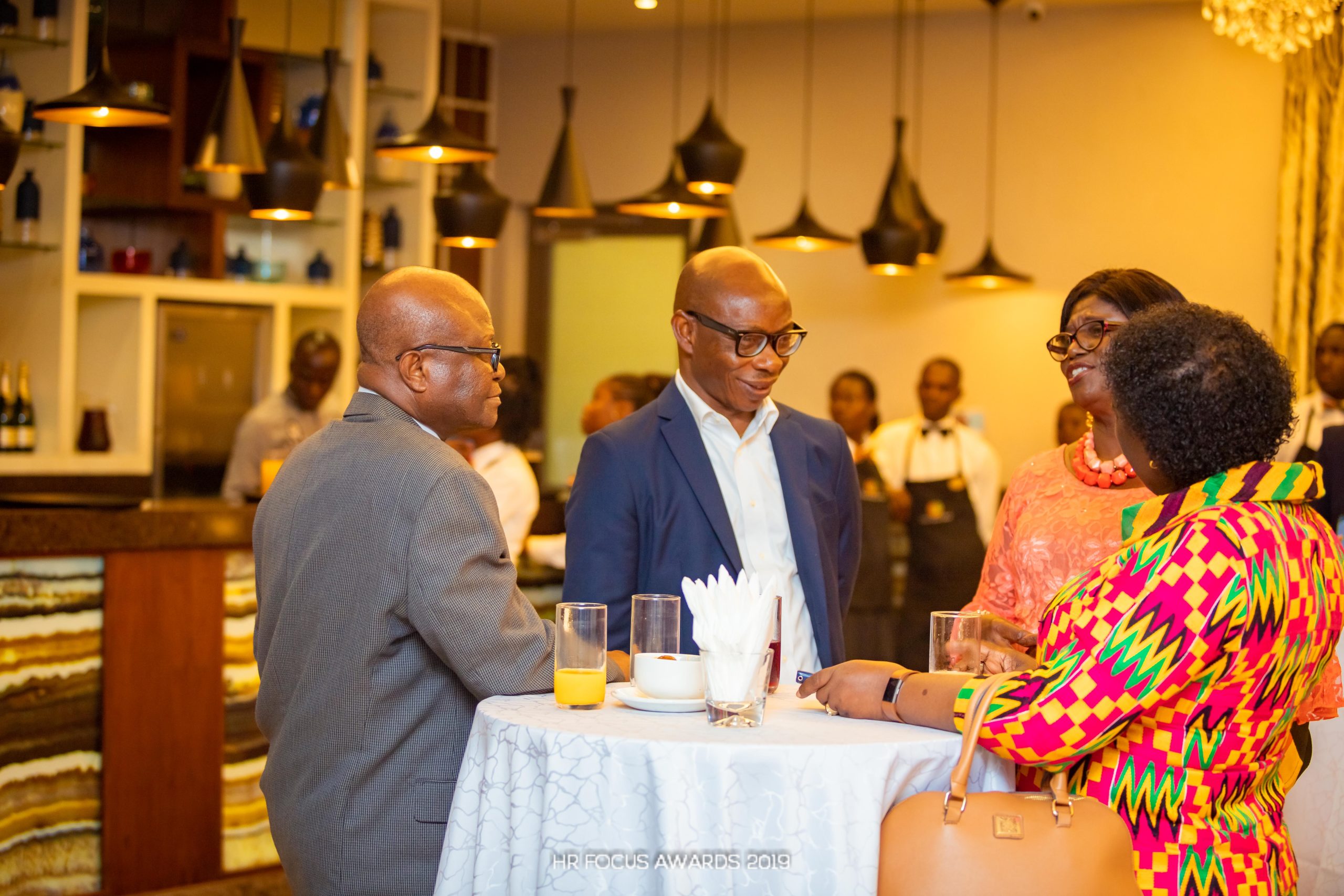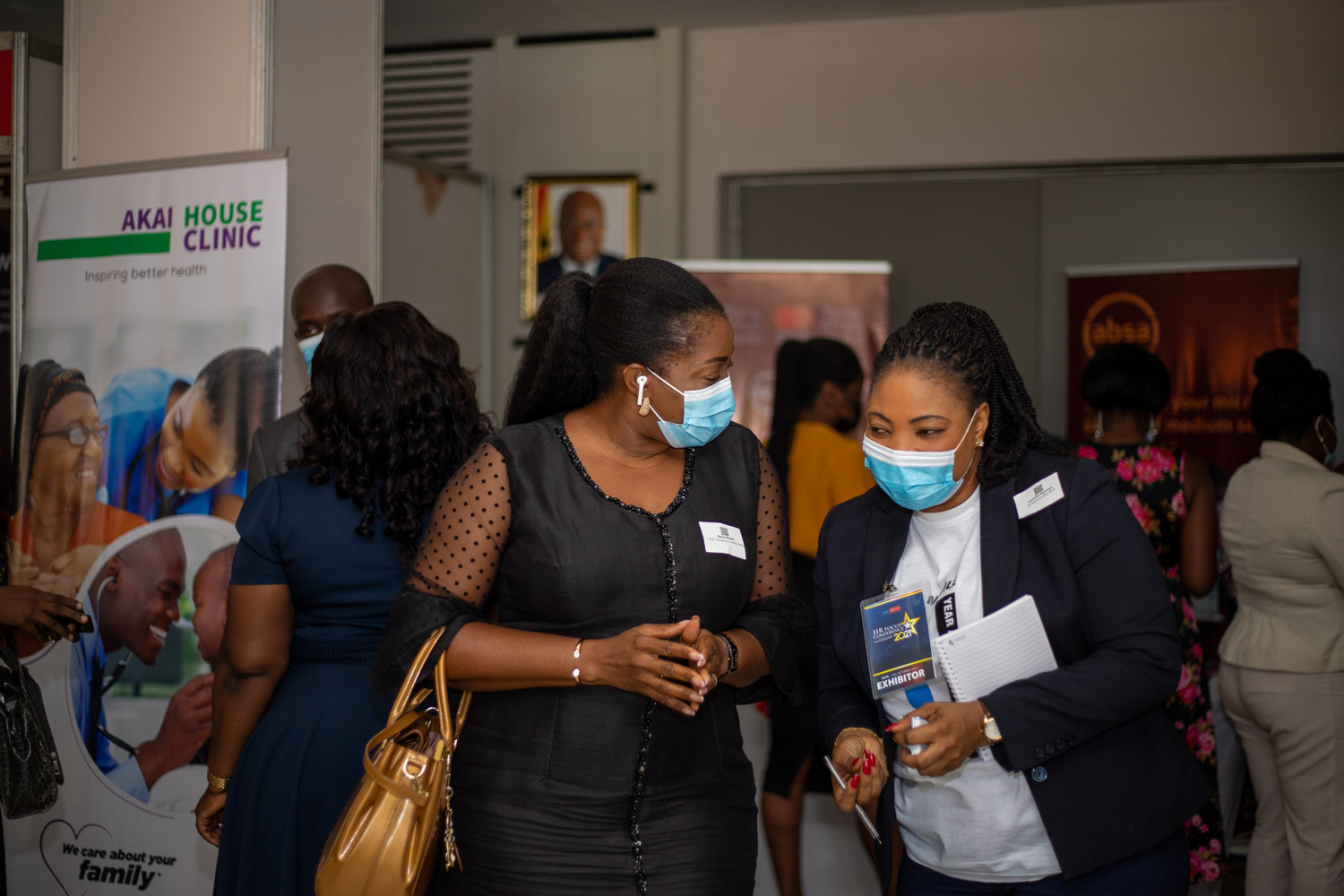 Today's business world revolves around people and connections.
HR Focus Universe offers the opportunity to interact with other HR Professionals and establish meaningful connections and build lasting relationships.
You will have the opportunity to establish connections with professionals within your membership tier, as well as others across other membership tiers and career levels.
We believe in developing people and businesses, by providing access to the right information at the right time.
HR Focus Universe exclusive Forums allow HR Practitioners to actively engage in shared learning for their personal and professional growth.
HR Focus Universe members enjoy exclusive content and Information across the various functions in human resource practices.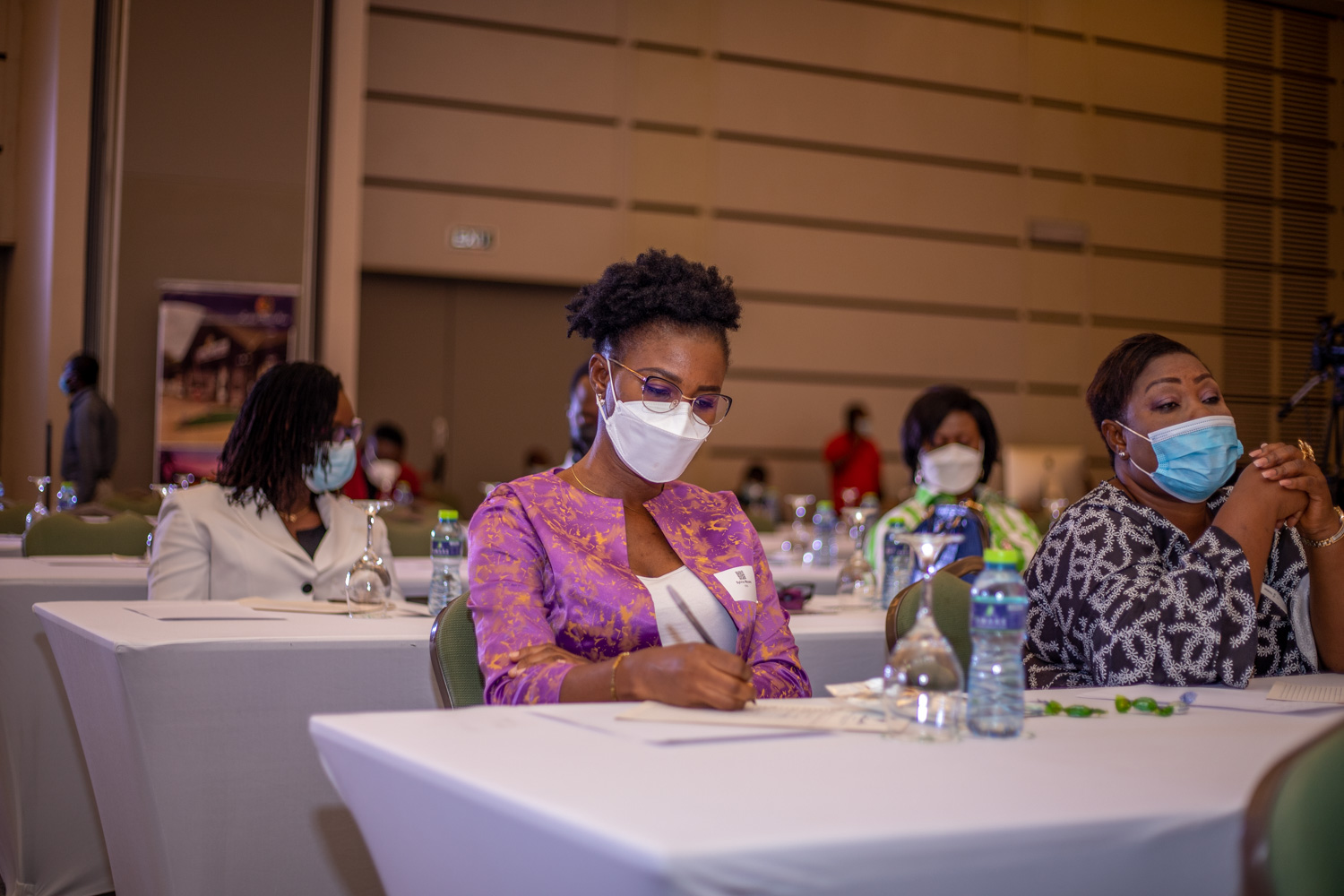 Story telling is the most powerful way to put ideas into the world today. HR Focus prides itself in telling the stories of individuals and businesses, to inspire others.
As a member of HR Focus Universe, you do not only have the opportunity to impact others through your story, but you can have first hand access to the inspiring personalities featured on HR Focus Universe.
You can join the chain of influence and impact by being a part of this prestigious community.