The 2020/2021 National Service team at Calbank contributed an amount to the tune of GHS40,000 towards the renovation of the Internal Medicine Ward C6 at Komfo Anokye Teaching Hospital.
This project was a part of their Corporate Social Responsibility project, as indicated by the Head of Human Resources, Calbank in an announcement post on LinkedIn.
Speaking to Mr. Samuel Boafo, the Head of HR at Calbank, he mentioned, "the National Service Secretariat have a National Service Week, where they go out for symposium and have fun to crown off the National Service Year." 
He explained, "The idea came from the first group of National Service Persons at Calbank who took advantage of their national service week to make donations to an Orphanage and that became a legacy that has lived on."
He mentioned that the NSPs had an agreed amount that was deducted from their National Service Allowance by the company. These accumulated deductions were what raised the GHS40,000 for their donation.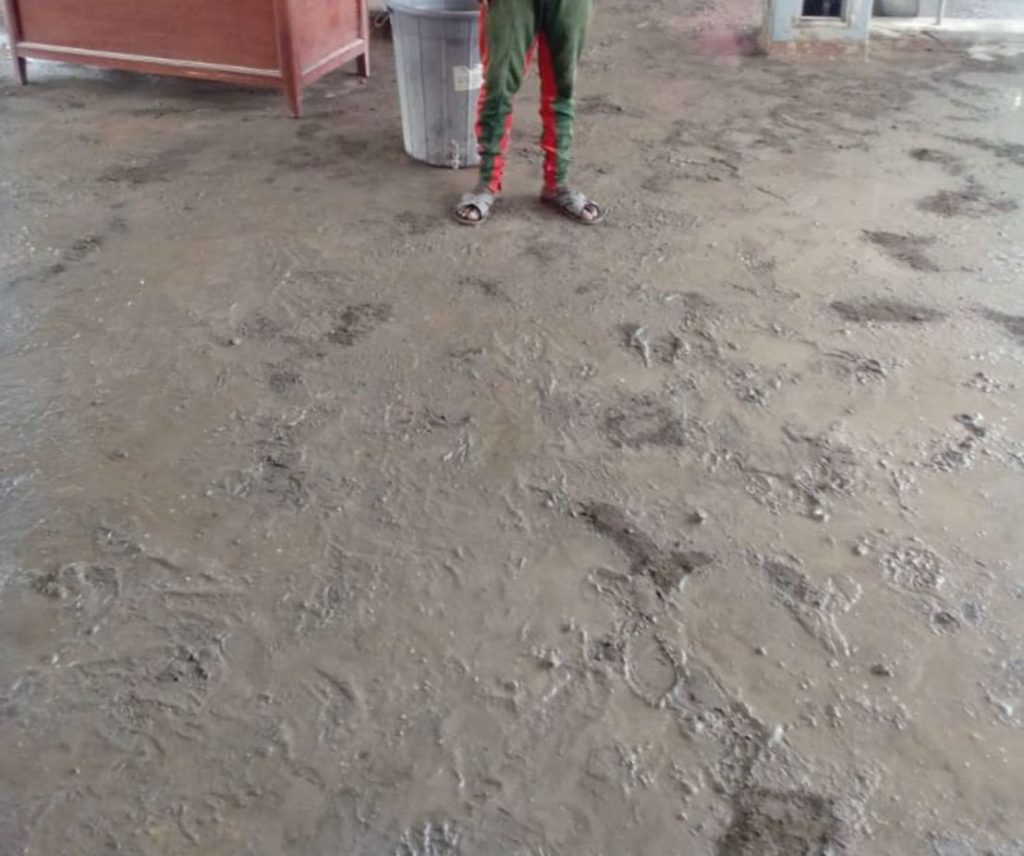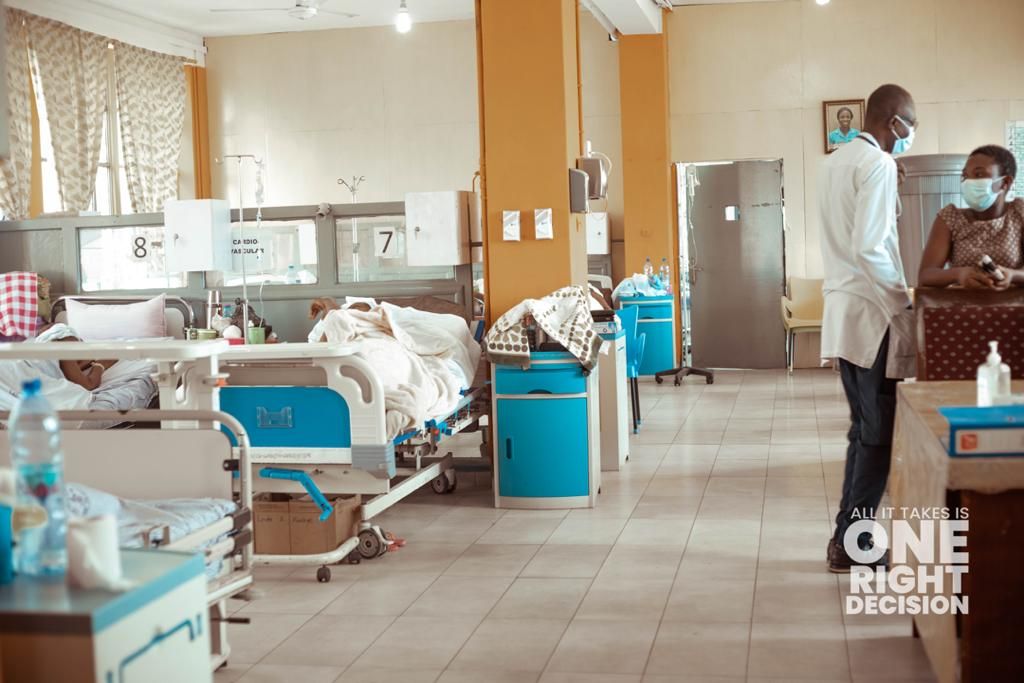 Mr. Boafo again spotlighted on the fact that the whole idea being that of the National Service Persons, Staff of the bank did not contribute to the amount of the donation, but assisted in organising the event around the donation, to push the idea of reaching out to the general public most especially the less privileged.