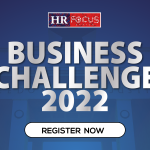 HANDS ON!
Taking On The Business World!
Ghana Make Hot, we feel you!
So we have put together a package that will help you learn key business principles for entrepreneurial success!
Have fun, build connections, & win prizes that can set you up for life!
As a team of TWO, you will go through various exciting challenges that will eventually lead you to the ultimate prize; Business Challenge Champions with a cash Prize of GHS10,000; among others!